A trusted partner to some of the world's most illustrious brands. 
Sports, Performance and Active Nutrition
Our sports nutrition division offers an extensive range of innovative ingredients suitable for applications such as bars, nutritional shakes, beverages and endurance drinks, tablets and capsules, snacks, gels and many more.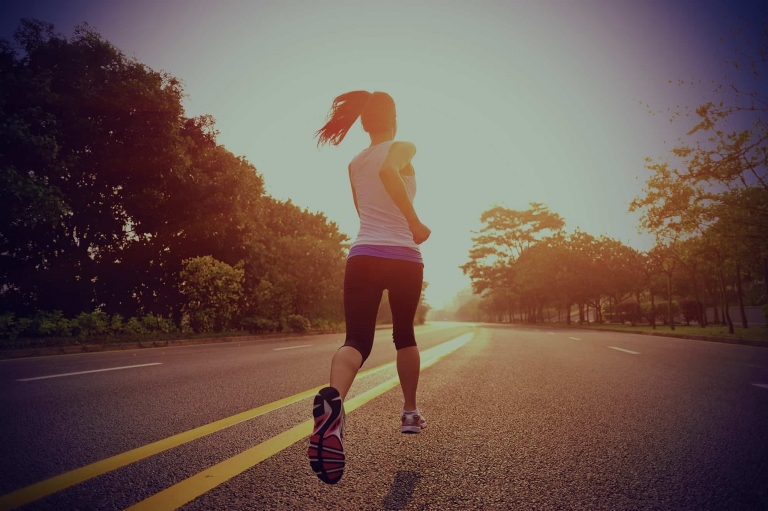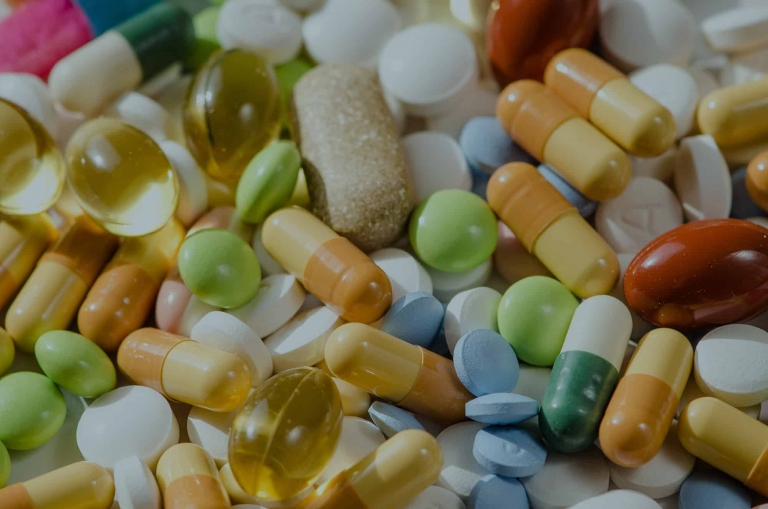 Our health and wellness division offers a comprehensive range of ingredients that includes vitamins and minerals, whey proteins, plant proteins, Amino Acids, herbals and botanicals, sweeteners and nutraceuticals.
Chempure provides world-class ingredients to the seasoning, snacks and confectionary, bakery, meat, fats and oils, beverage, cereal and dairy industries.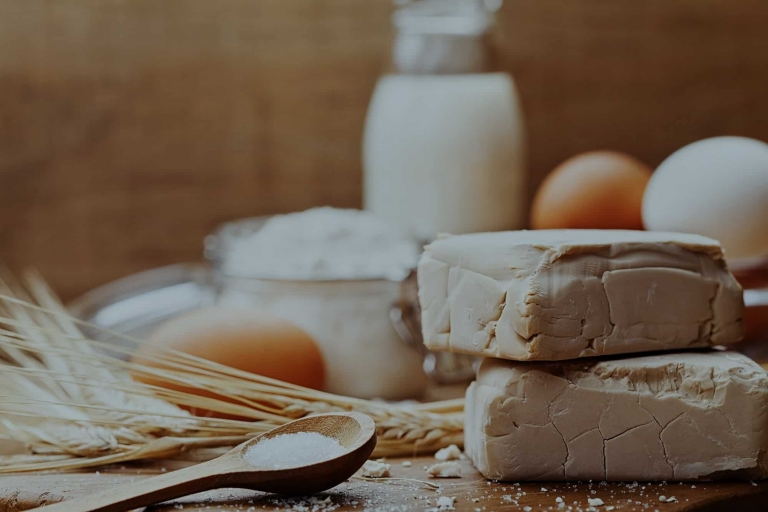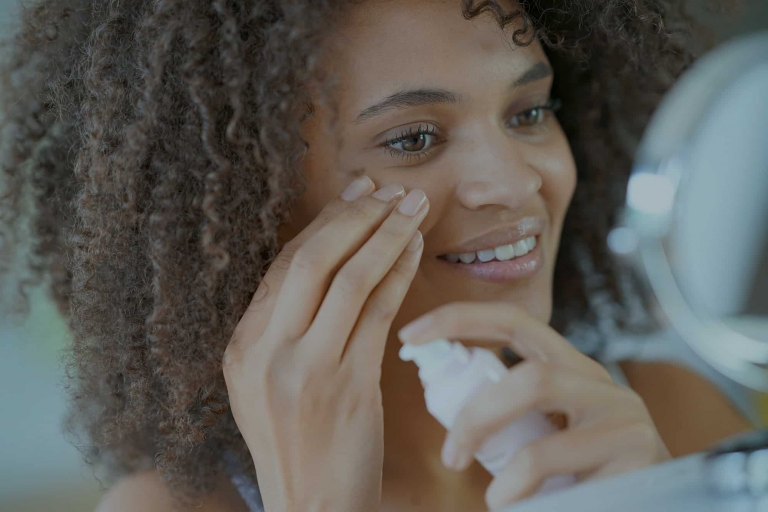 Our personal care division offers innovative skin care actives and sun care ingredients from DSM and preservatives from Chemipol. Our active ingredients range includes the following categories: sun care, hair care, skin care.