One step ahead of the aspirations of an ever-evolving market
True innovation is coming up with a product the customer didn't even know they needed.
Armed with knowledge of current market trends and the ingredients that are poised to become breakout stars, we provide our customers with innovative ideas, concepts and solutions. Through our suppliers we are introduced to the latest innovations in the food, health and wellness and cosmetic industries and we pass this on to our customers to help them identify the gap between their current offering and the aspirations of an ever-changing market.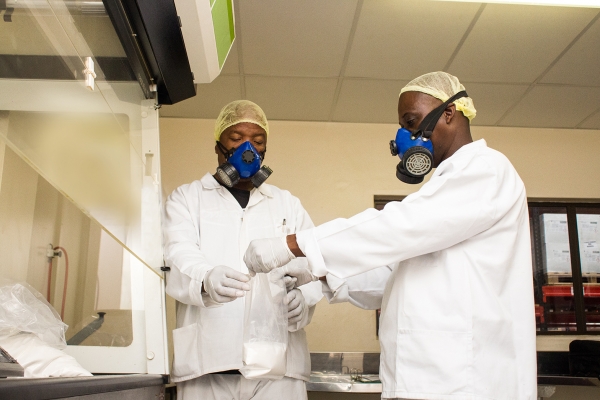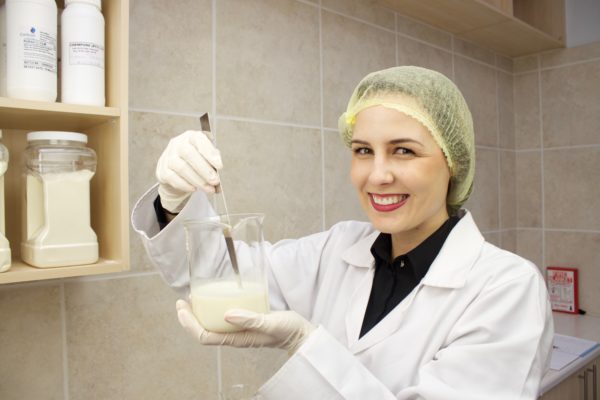 Transforming a functional ingredient into a desirable product takes a combination of lab skill and market orientation.
Our own inhouse laboratory and technical specialists perform development work, stability testing and basic quality controls tests to assist our customers with the necessary guidelines for developing with our ingredients. And, looming large behind us, are the world-class laboratories and R&D houses associated with our principals. All of this expertise is available for our customers. 
If you don't find us in the office, it's because we're scouting the trade shows of the globe on your behalf.
Chempure is passionate about keeping ourselves, and our customers, up to date with the latest international market trends and developments. We also focus on assessing our own South African market trends and requirements to ensure that we are equipped to provide our customers with relevant product and market information. Through our network of global suppliers and their R&D teams we are able to access the latest information and trends and improve our customers' speed to market.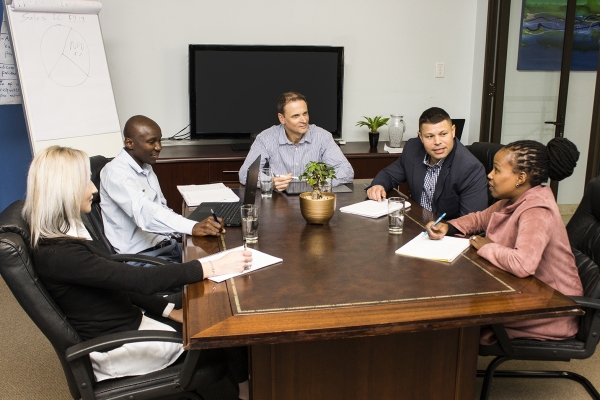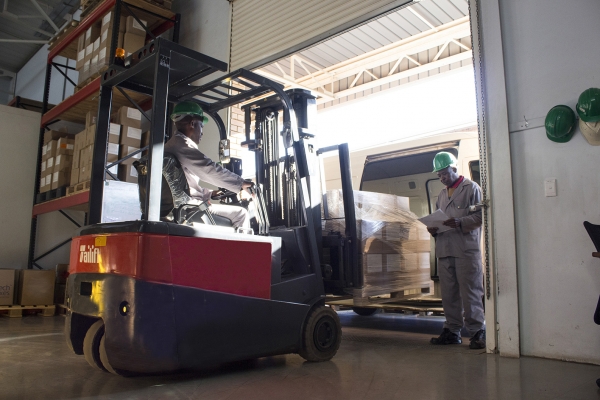 We manage on your behalf, from start to finish.
Chempure offers a complete supply chain solution:
sourcing of innovative ingredients
management of the ordering and expediting of our customers' requirements
local warehousing
just-in-time distribution
Chempure strives to optimise transport and distribution costs to provide our customer with the best offer. Our entire managed service includes highly skilled staff to manage and execute transport and distribution on behalf of our customers to ensure we supply them with high value and quality ingredients/raw materials from initial shipping up to delivering the customer's order.